Things are getting back to normal at last as Halloween ends and Rob and Ross are back to their normal chat – the PS5 is about to be released, Xboxes are on fire (or are they?). But's not just about the PS5 and Xbox launch. The lads also discuss lockdown is changing our media consumption, Ireland is stereotyped yet again and the lads do an Irish slang quiz!
So come for the Irish slang, stay for the banter, craic and puns! It's I Understood That Reference – Episode 42!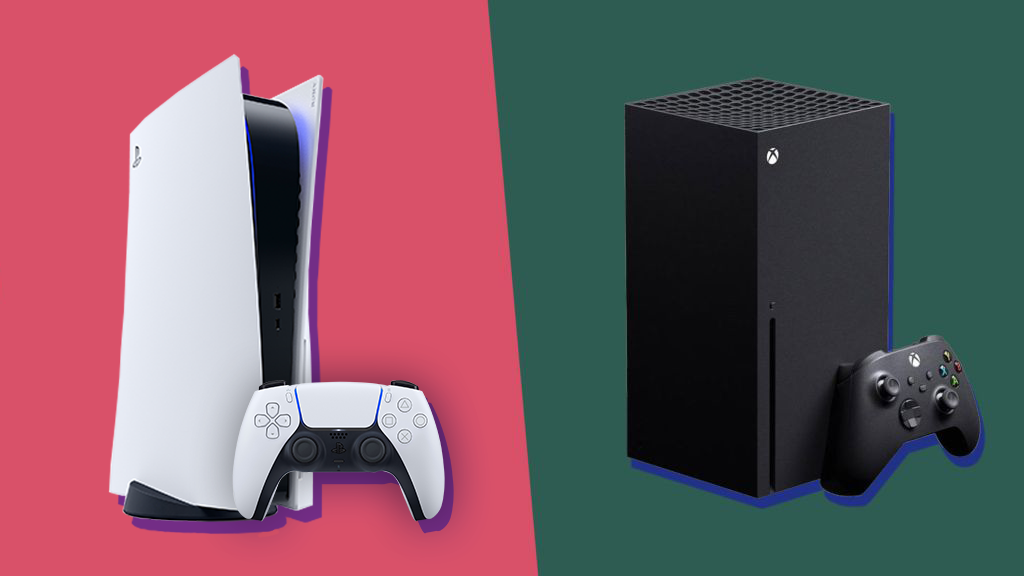 Bingo
First up, play the I Understood That Reference bingo! Follow along with the boys in each episode we the likelihood we'll utter our favourite Rob & Ross-isms. Not to mention, you can even play along in our past episodes! We may have included some during our spooky quiz segment!
mfbc.us/m/nes4n3
Podcast Magazine Hot Top 50
Also, you can vote for us to be in the Podcast Magazine's Hot top 50. Stuff like this is super valuable and helps build awareness for the podcast. Submissions are always appreciated! Top tip, you don't even have to enter an email address! You can use the link below:
podcastmagazine.com/hot50/
Some Friends
Check out Bottom of the Stream pod:
twitter.com/bots_podcast
Other Fun Sources
Check out our full season 1 and our website below!
linktr.ee/Capunderstands
We're also on PodChaser! Great for aspiring podcasters. Reviews are greatly appreciated!
www.podchaser.com/IUnderstoodThatReference
Finally, check out our website for all other episodes, articles and more!
capunderstands.com
0:00 – 5:10 – Intro!
5:10 – 9:45 – In Too Depp
9:45 – 23:45 – The PS5 and Xbox Series X are released – discussion
23:45 – 34:40 – Lockdown and media consumption – has it changed?
34:40 – 38:40 – Wild Mountain Thyme!
38:40 – 47:50 – The big Irish slang quiz!
47:50 – end – Scarenthood and The End.
Background:
Brought to you by Rob & Ross, this podcast follows the conversations of two film, comic and video game enthusiasts as they discuss what's trending in pop culture today. Pretty unique right?
The main focus will be movies and comics and we'll be uploading episodes routinely as well as beginning the great reference game – Rob vs Ross in a winner takes all and loser takes a fall reference competition!